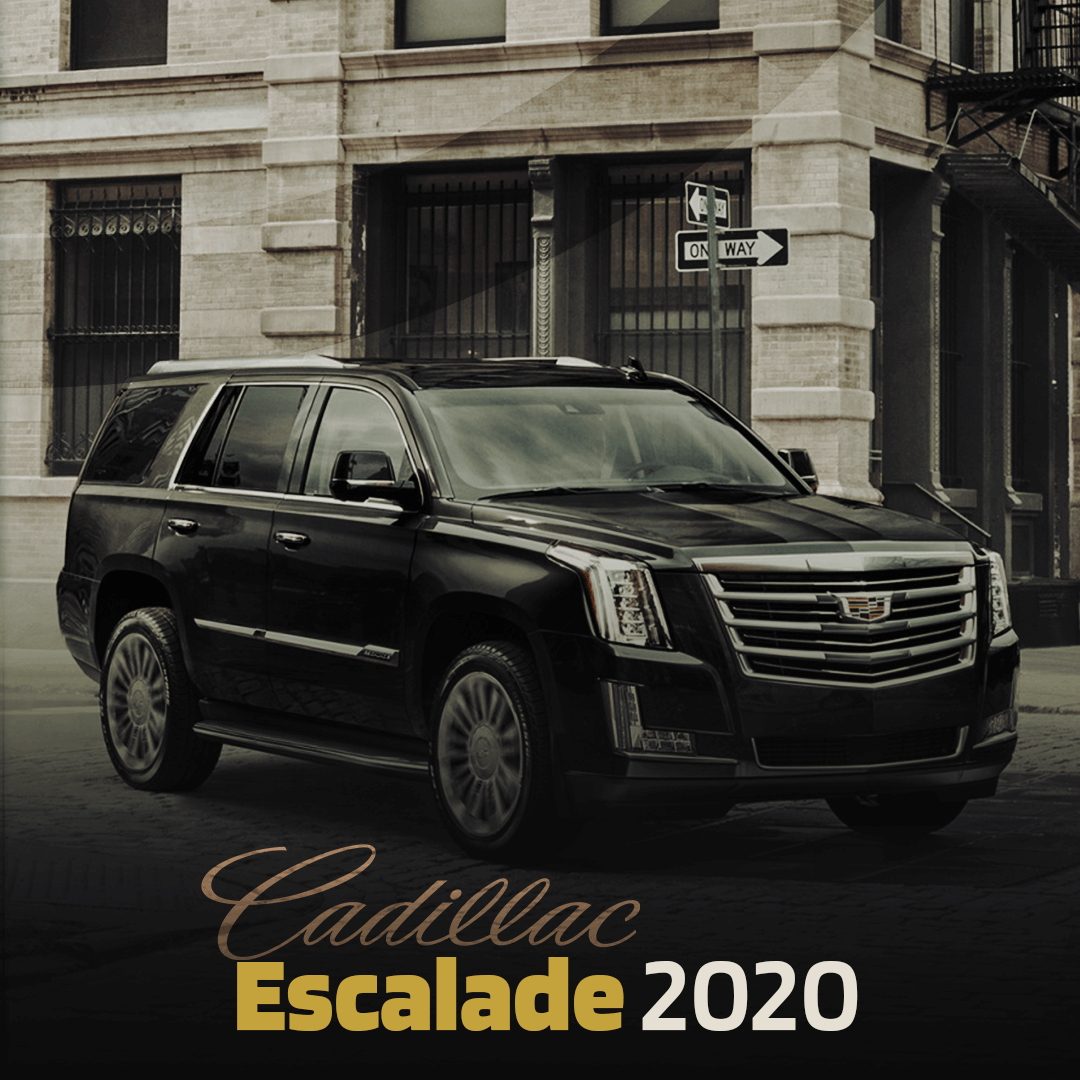 The 2020 Cadillac Escalade is a king of bling, and it isn't ready to abdicate the throne just yet. Its crown could use a good shining, however.
          This big bruiser of a luxury SUV boasts strong a V-8 and a plush interior, yet its stiff ride and trucky demeanor make it feel like yesterday's news up against the fresh Lincoln Navigator.
          Avoid the hassle of waiting for a taxi or navigating public transportation. This private transfer from the Bahamas airport or cruise port transports you to your Nassau destination in style by SUV, sedan, speedster, or coach. Enjoy meet and greet upon arrival and door-to-door transfers
We made incredible predictions come true. The 2022 Escalade raises its own high-tech standards, pushing the journey forward with innovations that don't just enhance your driving experience—they revolutionize it.
Travel now CAS Luxury Service.