we offer a service of high distinction and category so that our client feels the comfort of being transferred wherever he wants.

VIP transfers for senior business executives, directors, and groups with speed and high availability
Luxury Cars


for Maximum
Satisfaction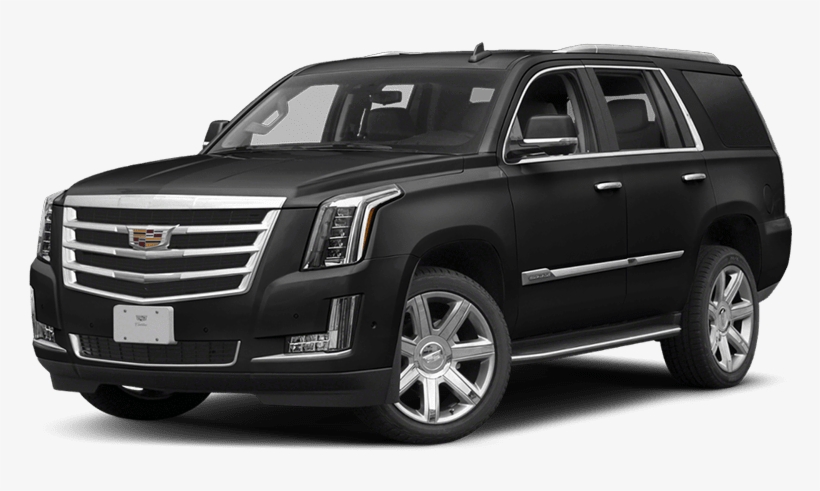 We value the time and quality of travel for each of our clients
Incredible


comfort VIP CAS Luxury Service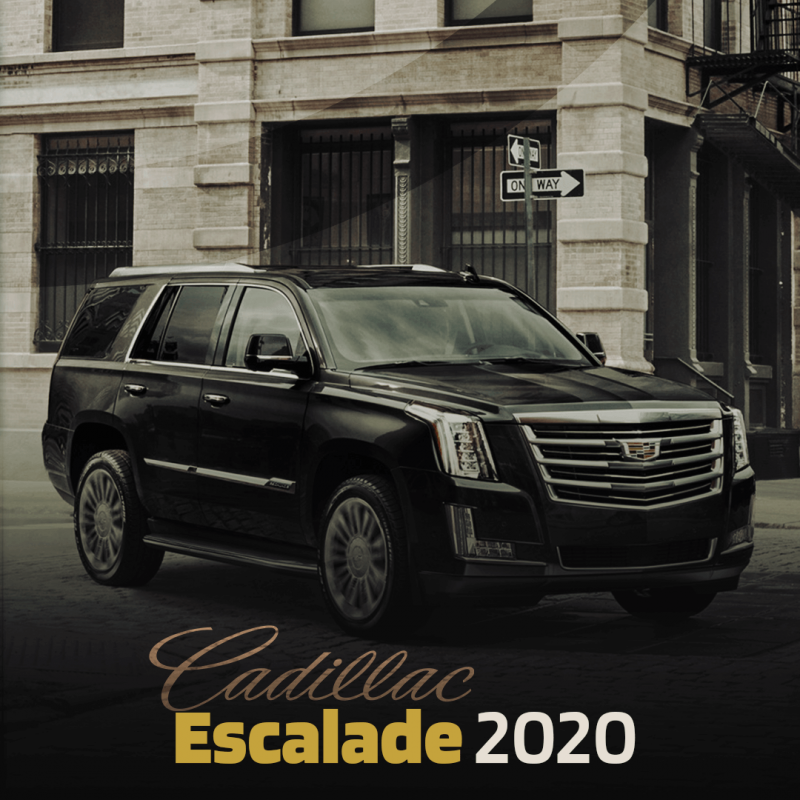 ABS brakes, air bags (front, sides, rear), leather seats, sound, sunroof, air conditioning, 6-speed CVT transmission.
Get VIP Transfers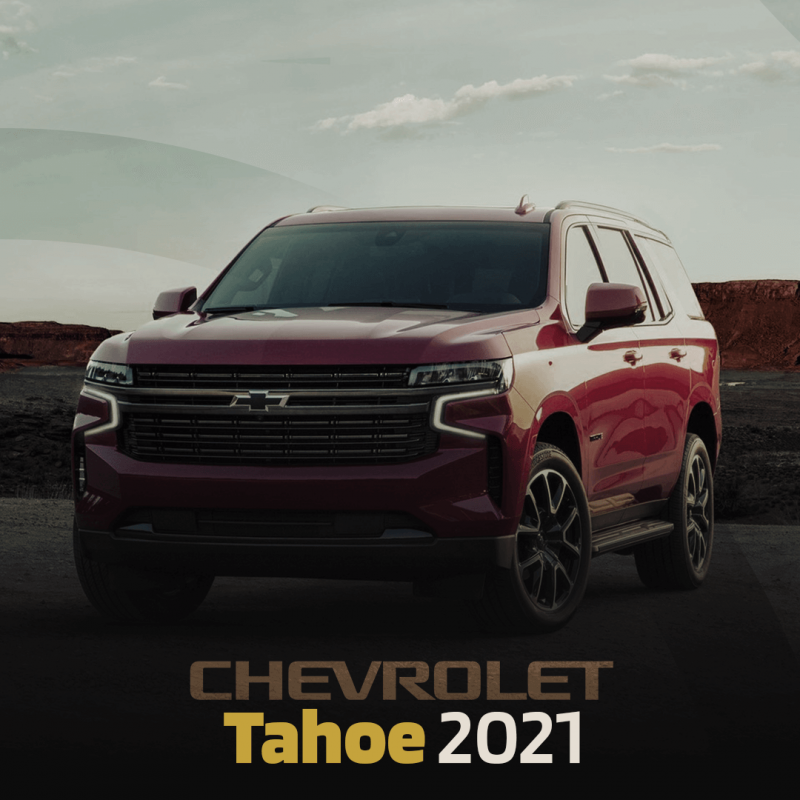 V8 engine with 355 hp and 383 lb-ft, 10-speed automatic transmission, 18-inch wheels, 4x2 drive, LED headlights with IntelliBeam,Chrome roof rails, Chevrolet® infotainment 10" high-resolution color touchscreen.
Get VIP Transfers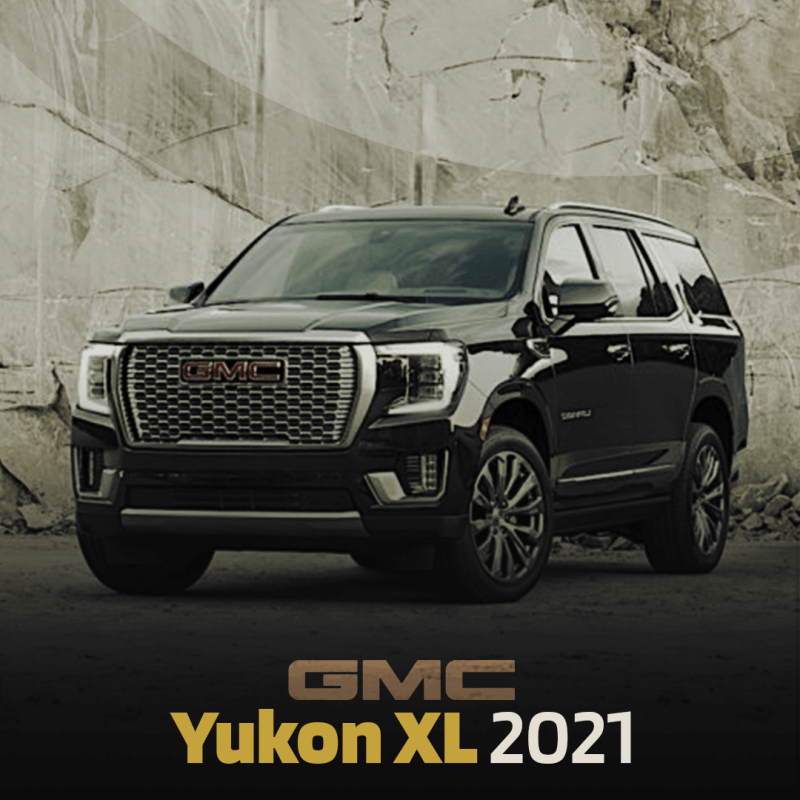 Front Engine, Rear/4 Wheel Drive, 7 Passenger, 4 Door Wagon, Pushrod 16-valve V-8, aluminum block and heads, direct fuel injection, 420 horsepower at 5600 rpm, 10-speed automatic, GMC Yukon 2022 that draws attention with its imposing and elegant appearance.
Get VIP Transfers

Use our
quick booking form

to get your VIP service
Soon we will have our mobile application to schedule your trips, with the comfort that our VIP clients deserve


To the airport


with maximum comfort
We value the time and quality of travel for each of our clients