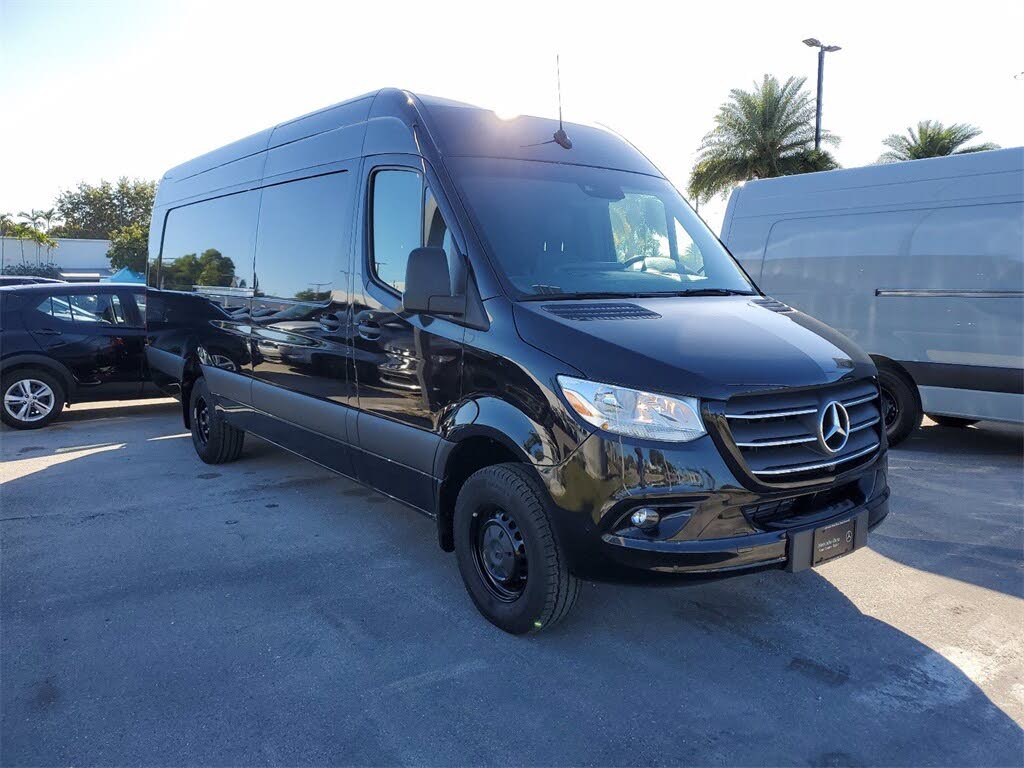 We have a series of executive vehicles to transport your company's staff. Ideal for directors, managers and all the staff of your organization.
Regarding transportation, it is important to be clear about the number of people that are going to be transported to estimate how many vehicles are going to be used, the location of departure and destination, in order to define the most convenient and comfortable transportation for your employees.
– Transfers of company personnel.
– Long-distance travel.
– Excursions around the city.
– Transfer In/Out Airports.
City Tours
We offer City Tours for tourists, business groups and friends.
We also provide services for:
• Travel agency.
• Hotels.
• Tour Operators.
• Companies.
• People from Miami and Tourist.
If you want to get to know Miami, do not hesitate to contact us, always wishing that you can enjoy these beautiful places with the best transportation service, Cas Luxury Service.